Eagle Pointer - Erosion Issues
Posted 03/09/20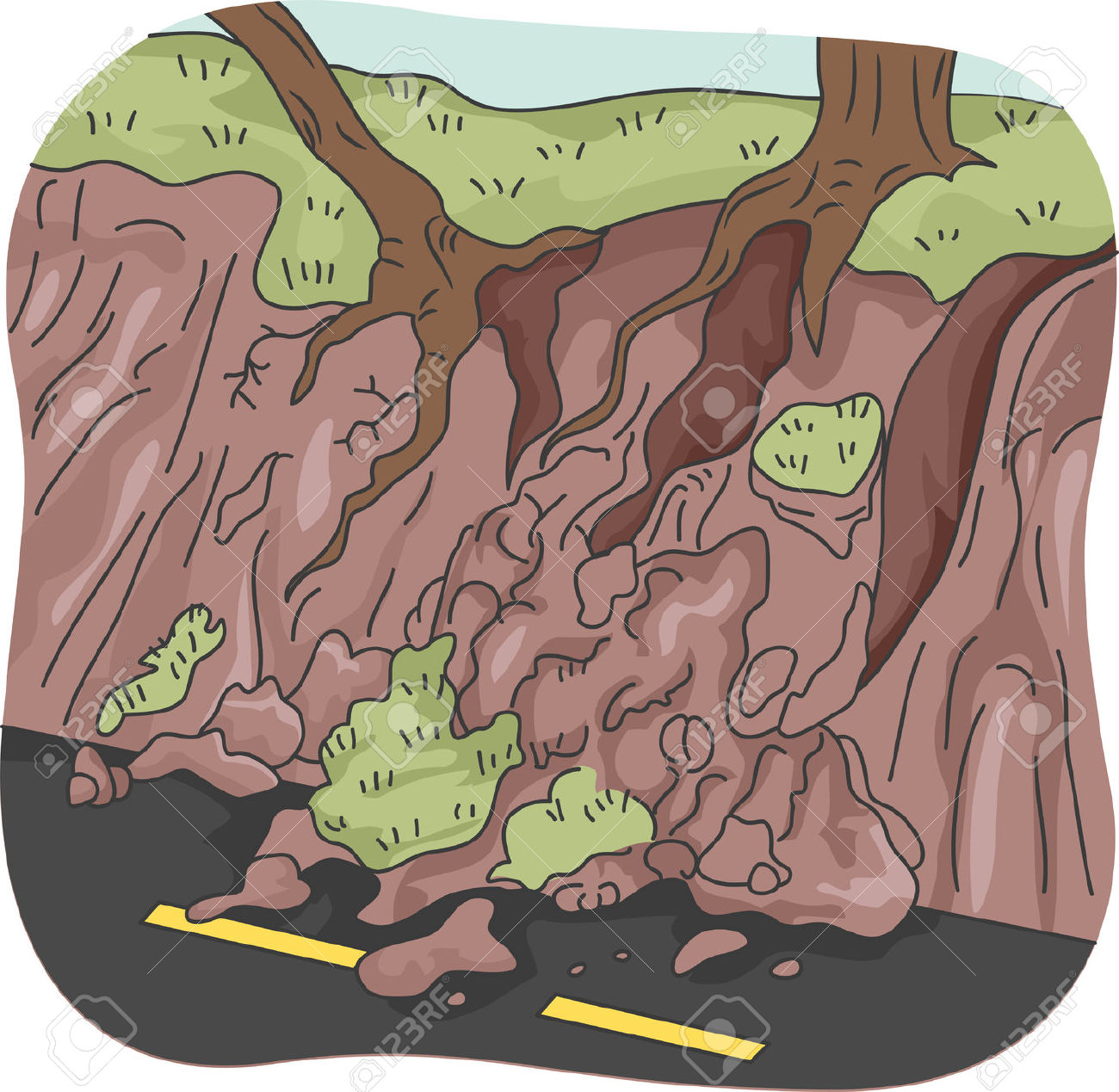 Many Eagle Point residents are experiencing adverse effects and erosion issues stemming from the development of the Griffin Park subdivision. While this is a resident specific issue, the HOA Board wishes to gather information to help consolidate the effort to resolve these issues. If your property is or has been affected, please email MIsti Steed at mististeed@bellsouth.net with the information listed below.
Your name
Your property address
Brief description of how your property has been affected
DO NOT EMAIL PICTURES AT THIS TIME. You will be given instructions on how to share any pictures.
Quick Links
Post Archives